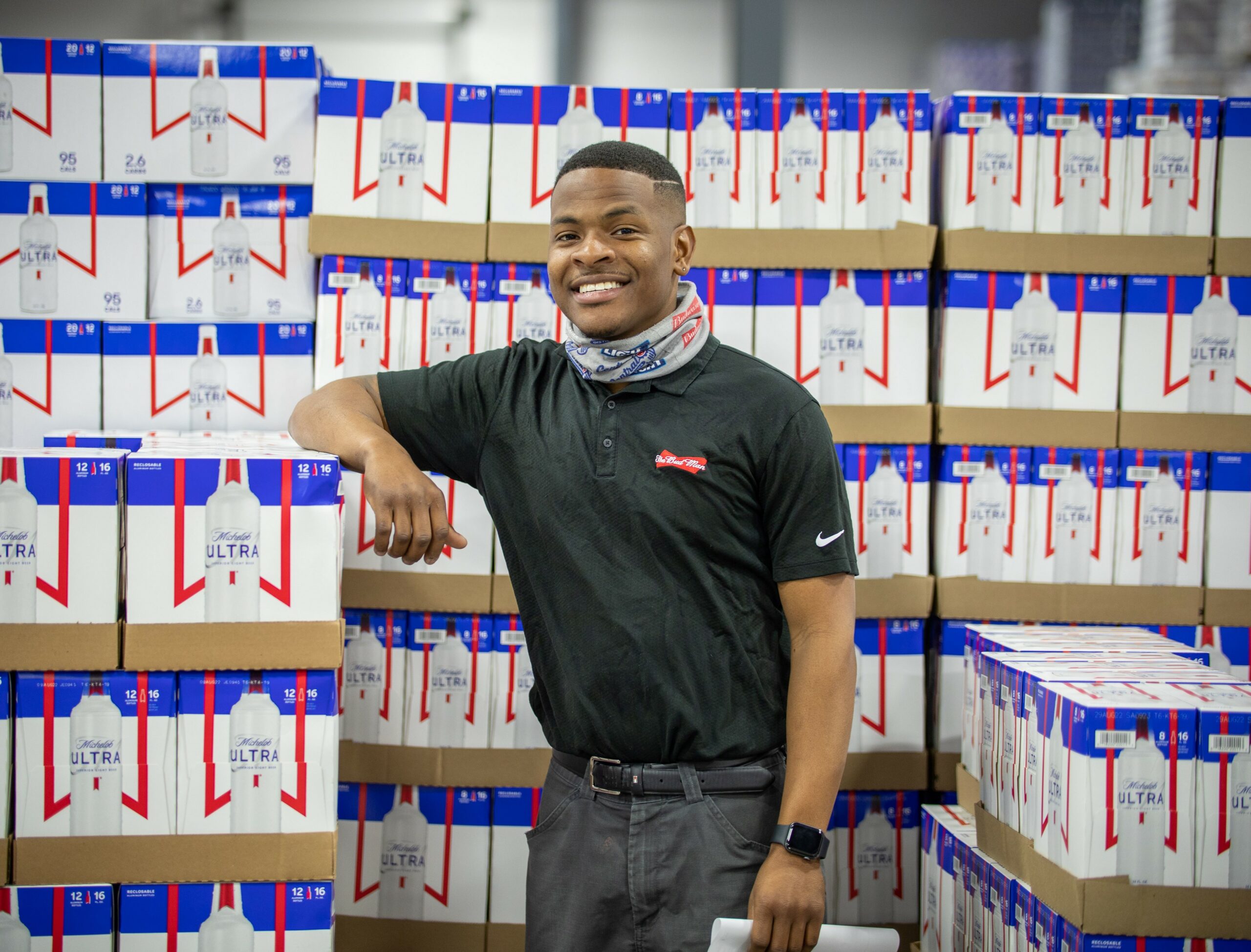 Whether you are a beer connoisseur or a casual fan, we have collected some helpful resources to expand your beer drinking horizons.
Perhaps the most iconic brewery of all time, Anheuser-Busch has excellent resources on beverages, the brewing process, available brands, and all the hotest trends in beer production.
Knowing your beer-lingo is essential in ensuring you buy exactly the kind of beverage your taste buds are craving. Thankfully, we found an excellent glossary of common beer-related terms for you to learn.
There are many different theories on how to pour the perfect beer. Check out this tutorial brought to you by our friends at Anheuser-Busch!