Based out of Jackson, TN, Central Distributors is the area's only Anheuser-Busch Distributor. The company has 65 full-time employees, who offer over 500 brands to its customers. Central Distributors sell about 2 million cases of product each year to Chester, Decatur, Fayette, Haywood, Hardeman, Henderson, Madison and McNairy counties, and half of Hardin County. Central Distributors knows where the party is: right here in West Tennessee!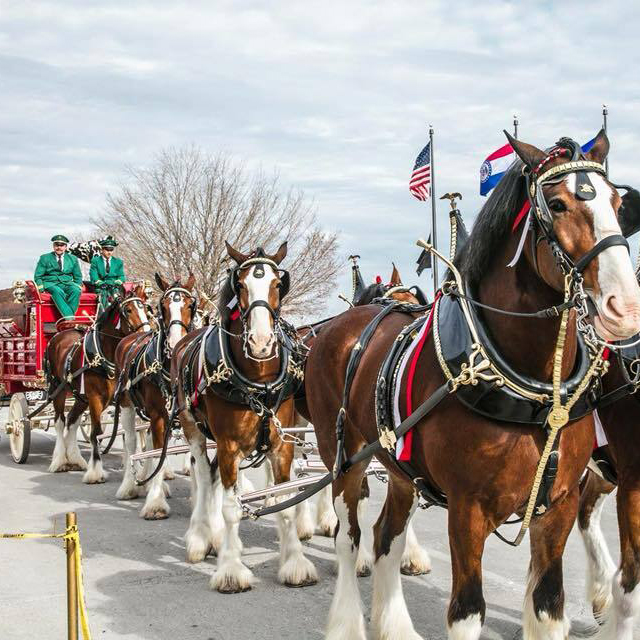 It's about beer, it's about family, it's about community
After decades of distributing beer to partners throughout the mid-south, Central Distributors knows their products are more than just beverages. With jobs provided, economies boosted, and small businesses supported, the decadent drinks of Central Distributors connect generations and preserve lifetimes of memories for both beer connoisseurs and casual fans alike.
With locations in Jackson, Tennessee, Dresden, Tennessee, and West Memphis, Arkansas, Central Distributors does not shy away from the challenge of being the only local beer distributor for classic brands such as Budweiser, Budlight, Michelob Ultra, Busch, and more. In fact, they don't consider it a challenge at all – instead, it's an opportunity to provide expert care, unparalleled service, and outstanding products for individuals and families throughout the region.
With three generations of business experience, Central Distributors is owned and operated by Michael Ray McWherter and Walker Ray McWherter, son and grandson of Ned Ray McWherter, former governor of Tennesseee. With a passion for more than just the businesses they own and operate, the McWherter family is dedicated to the community. With small businesses making up countless beer retailers in their area of service, Central Distributors provides affordable products, timely deliveries, and expert customer service for distribution centers and businesses of all sizes, helping local retailers provide customers with high-quality products throughout the mid-south.
Central Distributors knows that each bottle of locally crafted or internationally recognized brands represents an intricate part of memories that will stand for generations. And with the opportunity to create timeless moments in people's lives, Central Distributors knows no better ambition.